The Answer to Cancer is a 9-part health documentary series by Revealed Films Jeff Hayes and Dr. Patrick Gentempo to talk about the deadly disease and the medical protocols that may help whole body wellness.
Cancer has impacted millions of lives in the United States alone, "Cancer is the leading cause of death worldwide (in fact, 1 in 6 deaths are cancer-related). AND, in the United States alone… EVERY 60 Seconds 3 new people will be diagnosed with Cancer." making it a constant conversation that continues to be brought up amongst people, Doctors, and families today. Jeff Hays, who is known for his documentaries in the health industry (among other projects), has had his own struggles with this frightening disease publicly and  recently, advertising a documentary-style series that he's titled The Answer to Cancer.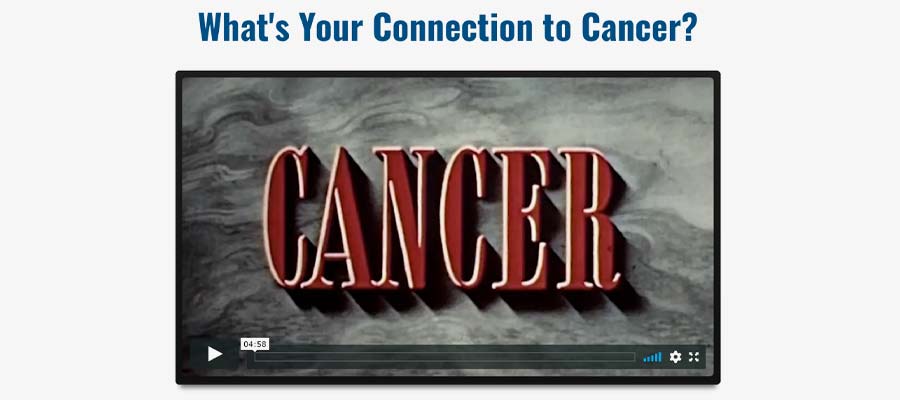 The Answer to Cancer is a nine-part docu-series, featuring a topic that seems to be near and dear to Hays' heart. Through his two-minute video on this new series, he explains that others have asked him to do this type of content, considering that his mother has passed from the disease and he also lost his 12-year old son to it. However, through the last few years, Hays has seen many people pass away in his family and his circle of friends as a result, leading him to be a part of this program.
During the series, Hays dives into the widespread nature of this disease, including truths that haven't been publicized substantially. At this point, cancer is a condition that has no specific way to fully prevent it, and the treatment of the tumors and other symptoms doesn't necessarily work for everyone. While other documentaries have helped millions of people understand and actually heal from cancer, anyone that has endured a brush with it should know as much as they can about both treatment and prevention.
The core mission around The Answer to Cancer is to make this information more broadly available to the public. To make sure there are many opportunities available, viewers will have four instances to get involved:
Pre-Launch: from July 23rd to August 2nd teasers will be sent out
Launch Debut: from August 3rd to August 5th
Official event: from August 4th to August 13th
Replay available: from August 15th to August 16th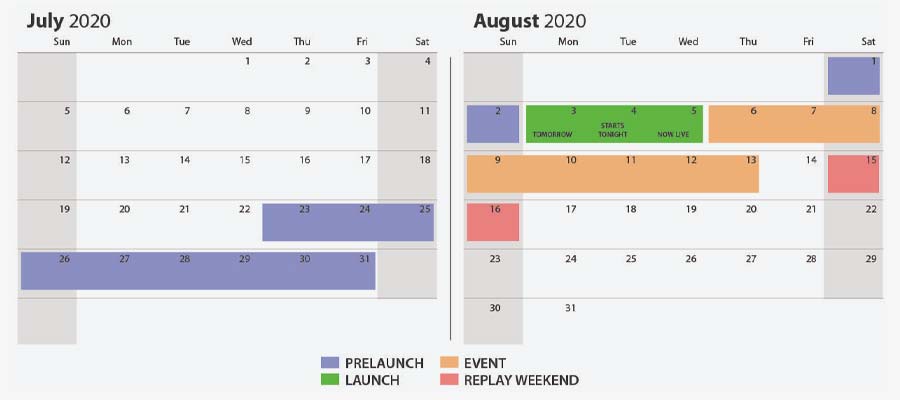 Any viewers will also have a chance to purchase a digital copy and a physical copy for $279 when the live event is happening. However, no other prices are presently announced at this time, leaving the creators with plenty of time in the next few weeks to release more details.
The Team Behind The Answer to Cancer (TATC) Docu-Series
To put The Answer to Cancer series together, there are many members that make it possible. Jeff Hays has been a filmmaker for over two decades, allowing him to work with celebrities and everyday individuals. He's even gotten short-listed for an Academy Award for his documentaries with projects like "Doctored" and "Bought."
Dr. Patrick Gentempo leads as a host for the event, already holding a reputation for his work as a chiropractor and the holder of multiple patents for his health products. Though he worked in diagnostic technology, he has been working as a truth-exposing filmmaker for the last nine years.
Erik Stafford, a creative director that has already won awards for his work, has also contributed his efforts to this project to deliver helpful information to viewers everywhere.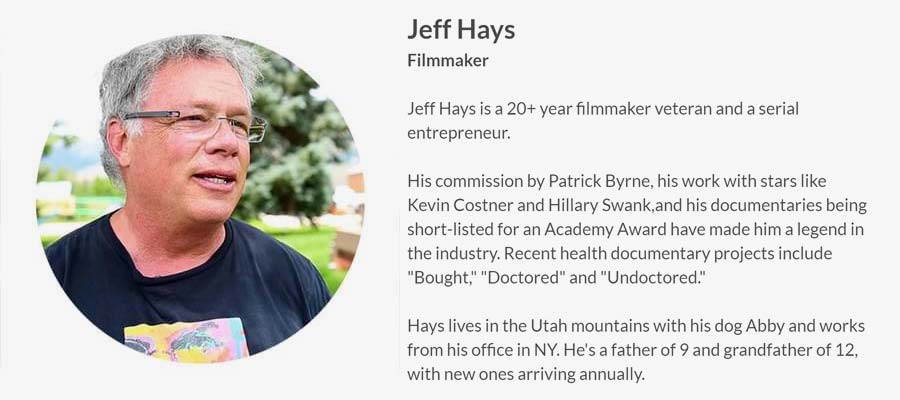 FAQ: What Else Should Viewers Know About The Answer to Cancer
Who is launching The Answer to Cancer?
Primarily, Hays and Dr. Gentempo are running this project, working with Revealed Films to bring the details to the masses. As a way to gain more subscribers, Manny Goldman, Brett Fairall, and Tracy Magee-Graham are also involved?
When is The Answer to Cancer going to be launched?
The pre-launch for The Answer to Cancer is scheduled for July 23rd, though the latest that viewers will get the chance to view this content is August 16th.
What is your return policy?
Consumers have one year from the purchase date to return.
Where can potential viewers learn more?
To reach the customer service team, send an email to support@theanswertocancer.com.
Final Thoughts
The Answer to Cancer promises to offer a massive reveal to the public with information that will change the way that cancer is addressed. While both of the leading creators have experience in the health industry, neither of them are oncologists, so consumers may want to wait and see what other speakers and evidence may be involved. This event is still weeks, so consumers have the chance to decide whether they will attend.
For those interested in watching the live world premiere of Revealed Films and Jeff Hayes' The Answer to Cancer docuseries, visit TheAnswerToCancer.com to find out more about the 9-part health and wellness film set to debut on August 4, 2020.